Services
Coaching & Mentorship Program
Providing mentorship, and regular feedback to potential or existing entrepreneurs is a way to support the economic development of a region. This program is designated to educate and support start-up entrepreneurs. The mentorship includes 1:1 advice by mentors and coaching activities in areas of interest. Offered once a month.
The mentorship program will include:
The value of business planning
Information about the start up process
Financial and legal framework
Advise on business plans, marketing, and management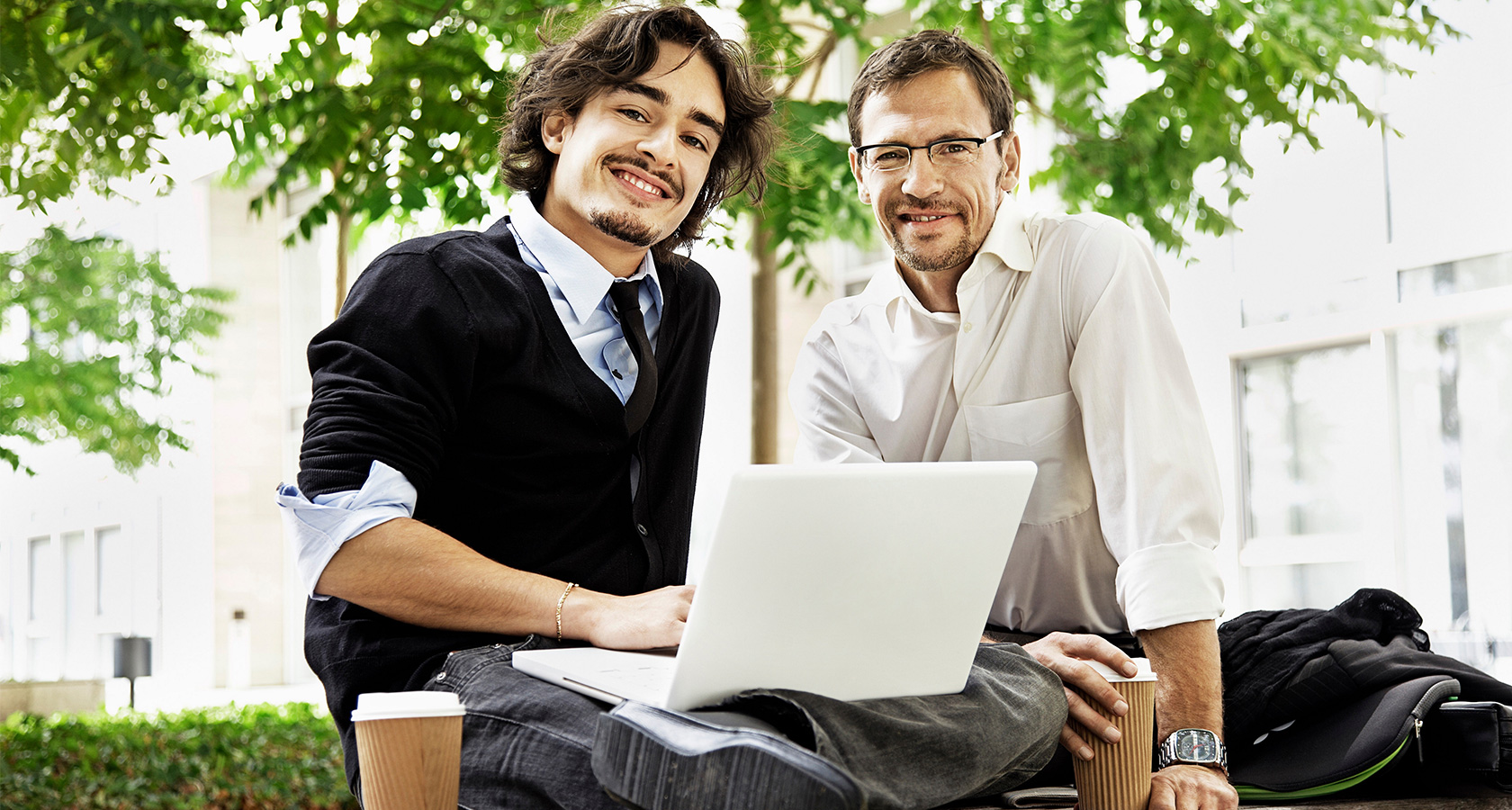 If you are interested to become a mentor or mentee, please sign up below.