Services
Business Development
We are offering 30 min. of free business counselling to individuals who are planning to start a business or to established businesses who are looking to expand or penetrate their markets. We will work with on your business development plans, cash flow forecasts, export requirements, and other areas as needed.
You will also be able access our partner network to address specific concerns.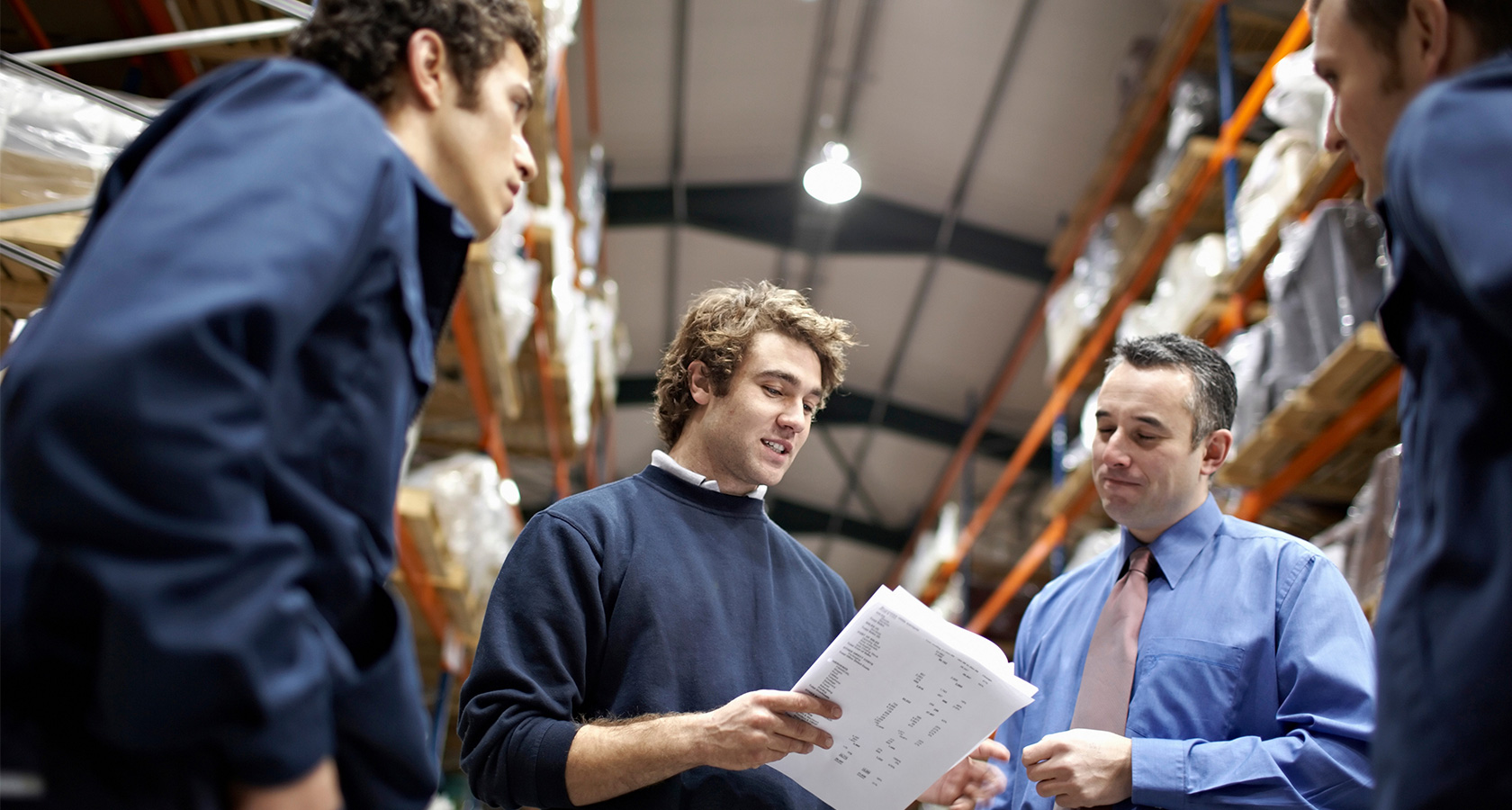 Please, request an appointment below.